"Without proper diet, medicine is of no use.
With proper diet, medicine is of no need."
-ancient Ayurveda proverb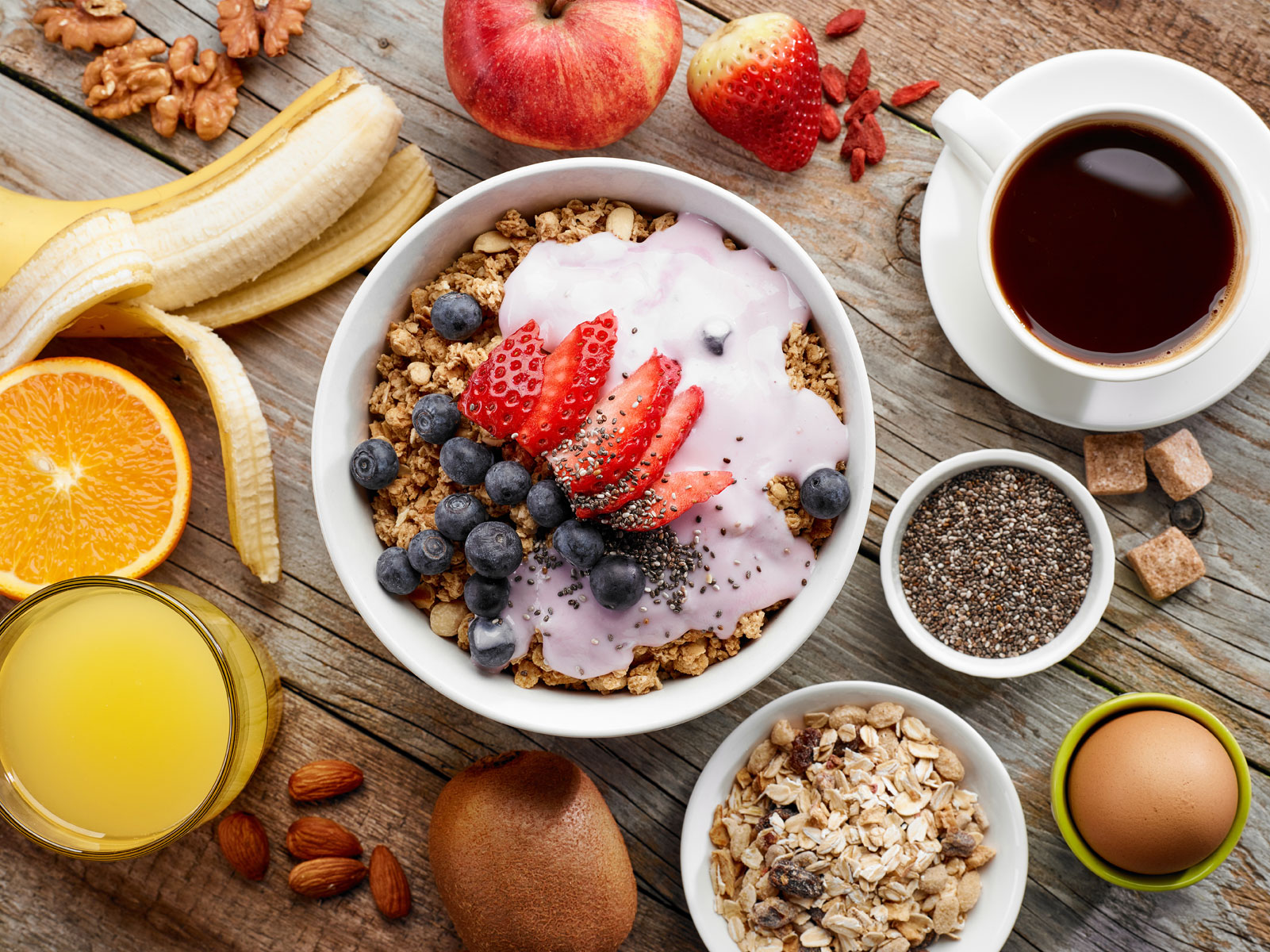 Nutrition Coaching
At Etana Wellness, we use a program called ProCoach to coach and deliver content to our clients. This software allows all communication and coaching to be delivered online. We offer a 12-month nutrition coaching program, complete with daily lessons, habits, and check-ins to revamp your eating habits and reach your goals! We believe that habit-based coaching is more effective and has longer-lasting effects than typical diets, meal tracking or just delivering premade meal plans.
We will focus on what you're already eating, and how you could make it a little bit better. This means fiddling and adjusting. Making small changes and improvements to what you already normally eat and enjoy, one small step at a time. We will educate you on the benefits of essential vitamins and minerals, and how certain nutrient deficiencies can manifest as a health condition.  You will also gain a deeper understanding on the effects that poor lifestyle choices have on the body and its systems.
As your Nutrition Coach, I'll be able to support you — by answering questions, offering encouragement, tracking your progress, and holding you accountable!
Nutrition Coaching Packages
Nutrition Coaching – ADD ON
With the purchase of a 40 Pack of a one-on-one Personal Training

Free
Nutrition Coaching
Highly personalized nutrition program with your Precision Nutrition Super Coach using ProCoach

$99/month
Nutrition Coaching AND Online Personal Training
Receive both daily content for nutrition and your workout
$125/month
What are the benefits of an Online Nutrition Coaching Program?
A ton of support! I am here to answer your questions, give you guidance and hold you accountable!
No need to try and fit me into your schedule. With everything being online, you can review your habits and lessons when you have the time.
At any time, you can go back and review or print all information given.
It's super affordable!
What will I get from completing the Online Nutrition Coaching Program?
You will feel healthier and more energized throughout the day with increased mental alertness.
Your body composition will change and the level of body fat will be reduced.
Your metabolism and energy levels will increase.
You will know what foods to eat before, during, and after exercise.
You will not feel hungry or be operating in a severe calorie deficit. You will learn to eat whole nutritious foods that have been carefully selected for health and satiety.
Stomach bloating and swelling will improve.
Your Lean Body Mass (muscle) will be retained.
You will be fully equipped for the challenges that come along with eating out at restaurants while traveling and during the holidays.
What makes this Online Nutrition Coaching Program different?
Super easy to follow and implement. It's all laid out for you.
It is results based.
This isn't a crash diet.
The program does not restrict you to eating only certain foods.
This is not an elimination diet. It emphasizes the importance of superfoods chosen for satiety and appropriate calorie density.
No points, calculations, no fluff – just a healthy science-based approach.
This isn't a smoothie, juice, meal replacement program – you will be eating plenty of whole foods.
This isn't a diet it's a lifestyle change. And it WILL change your life!