Looking to Relax?
Come on in and unwind with one of our SUPER relaxing and luxurious treatments. All treatments are designed to have you melt into the table, forgetting all your troubles. Laying atop a jade stone infrared heating pad, that deeply relaxes muscles, and removes toxins from the body. Using warm neck rolls, and hot towels to the feet, for that added luxury that will leave you feeling like you spent the whole day at the spa!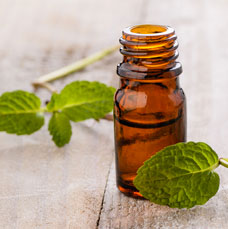 Aromatherapy is light/moderate pressure using slow and relaxing strokes.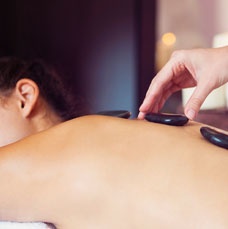 Hot stone massage is a deeply relaxing treatment using smooth basalt (volcanic) stones and luxurious oils.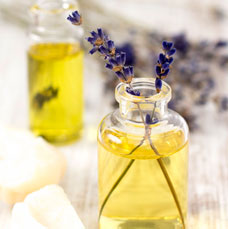 Raindrop Technique uses a sequence of essential oils to the spine, neck, and feet.